4 Unique Reasons Why Wrought iron is special?
Ever thought of adding value to your property? Do you want to upgrade your home?
Wrought iron brings to the house a unique sense of luxury and class. Its quality can be displayed by both the interior and exterior designs of your property, for both commercial and domestic purposes.
It comes in a variety of shapes and styles to add beauty and a touch of art to your spaces.
The exterior view of the home speaks a lot about the value of the property. If you are thinking of ever selling your property you should consider upgrading your exterior outlook. The upgrade will guarantee you a higher selling price.
The gate design should be eye-catching to make the people passing by admire to visit your home and experience the value and the luxury of your home. The same applies to your commercial space, quality exteriors will attract more buyers or tenants.
Here are the 4 Reasons for choosing wrought iron over other options:
Do not be ordinary, be rare and extraordinary. Look unique & luxury.
If you are still in the dark or in dilemma on whether you should choose wrought iron products or not, here are the major reasons why it is essential to choose it.
1. Versatility
This is the ability to be used for many purposes in different ways.
Wrought iron can be used for many purposes and in different areas in your space. It can also be used for both external and internal decors. Here are some areas where you can employ the use of wrought iron to add elegance to your property.
Gates – generally most gates are made using iron that has been heated. The iron is thereafter worked on with tools to turn it into wrought iron.
These materials can be customized and modified into different shapes and designs of your choice.
Balconies – a quality balcony must contain decorative parts. You can decide on which design to choose for your home or your commercial space to attract buyers and tenants.
At our Pergas shop, we offer a variety of trending and outstanding balcony designs.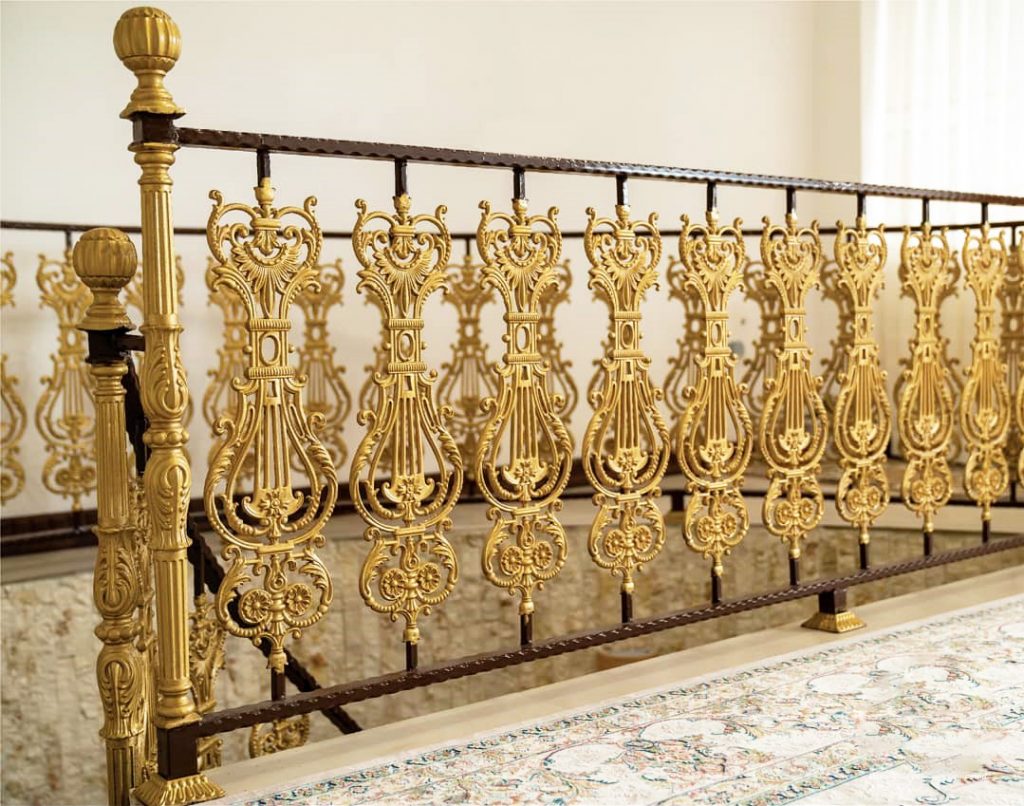 Handrails- If you are a sybarite then you can't choose an ordinary handrail for your space. We provide you with quality handrails that bring to your space the luxurious feeling experienced in big hotels. This extends to making expensive quality furniture.
Window and door grills and hinges-quality window grills and door hinges are made of iron works. cabinet hinges are also a product of iron. Curtain rods and accessories-we have beautiful curtain rods designed using iron decorations.
You can apply the iron decorative parts on Bathroom hardware e.g. faucets for showers tubs and sinks. tissue holders and towel racks
Other wrought iron items include, fences, wall art, gypsum lighting, and any other design of your own that you might like to include.
Valuable
Wrought iron adds value to your space, and this increases the selling amount of your property. Installing wrought iron gates, fences, and other interior wrought iron items improves the perceived value of your property.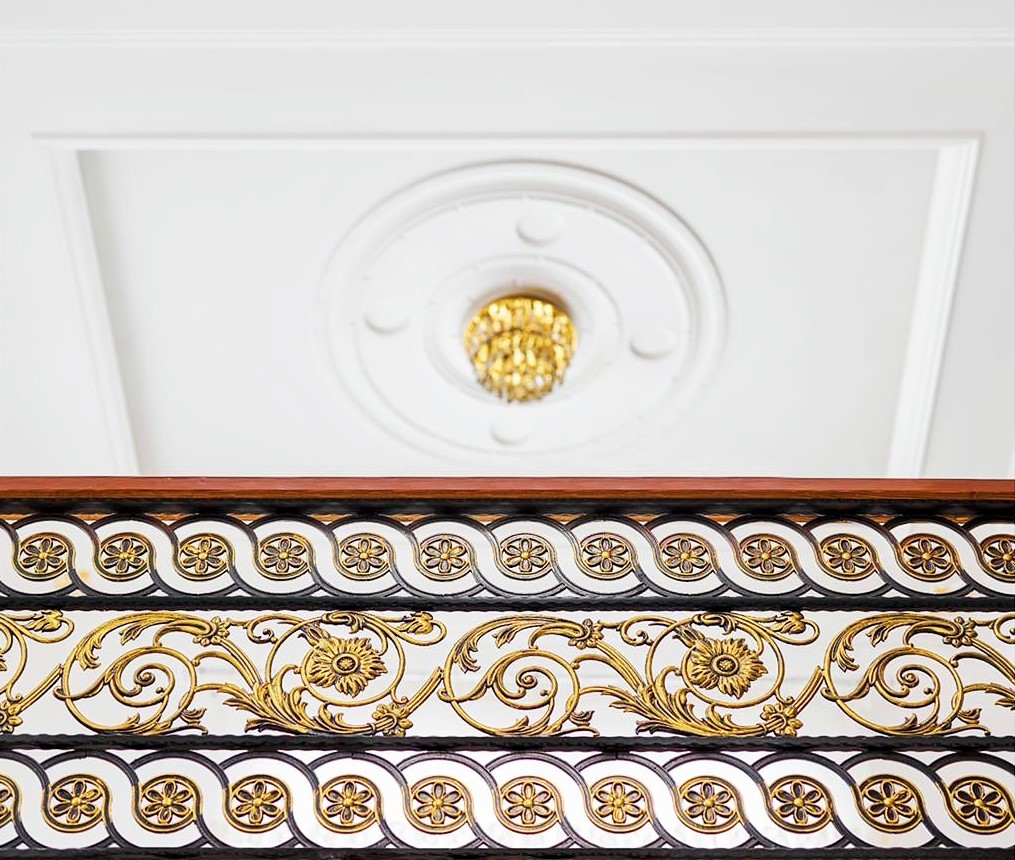 Wrought iron is recognized as a high-quality and worthwhile asset.
Durability / Security
Wrought iron is one of the strongest and most durable materials around. It does not wear out easily due to its low carbon content which extends its durability beyond normal iron.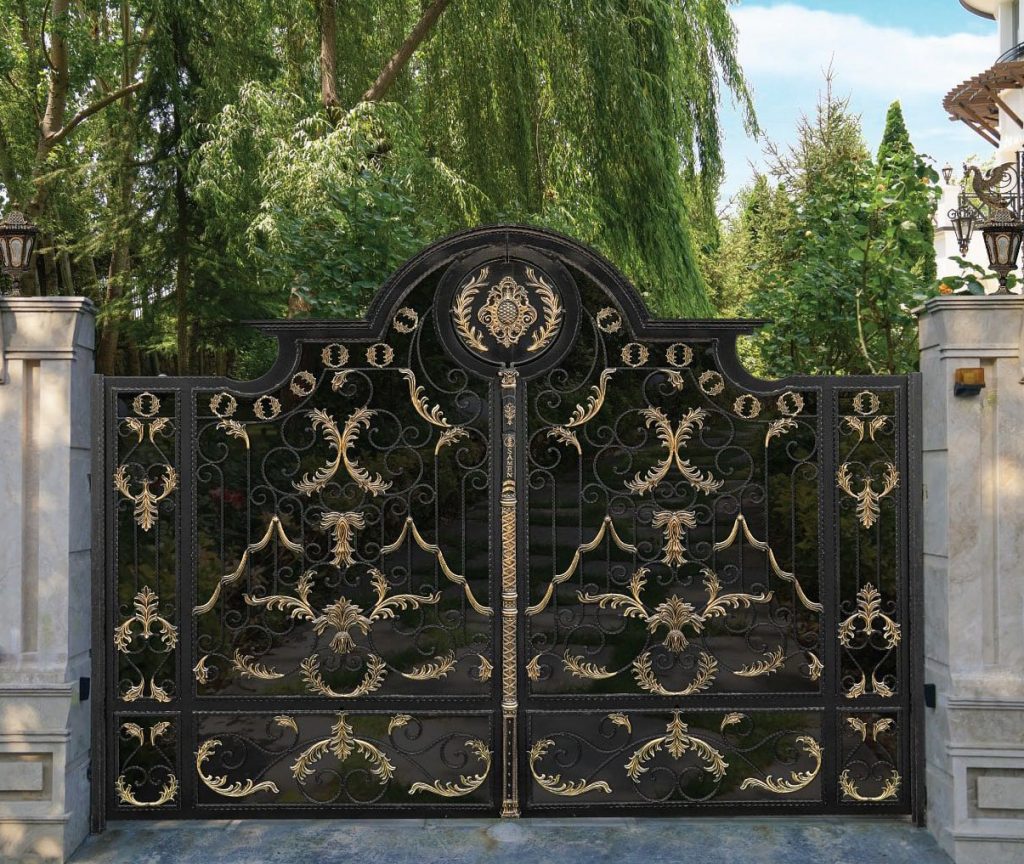 Our ironworks are able to withstand pressure, any physical damage, and weather exposure.
Low maintenance
Wrought iron, unlike other materials, requires little maintenance since its less vulnerable to physical damage and other hazards. Its materials are already treated before installation and that will only require wiping and keeping them clean. If any damage occurs, it must be a minor one that will need a common repair.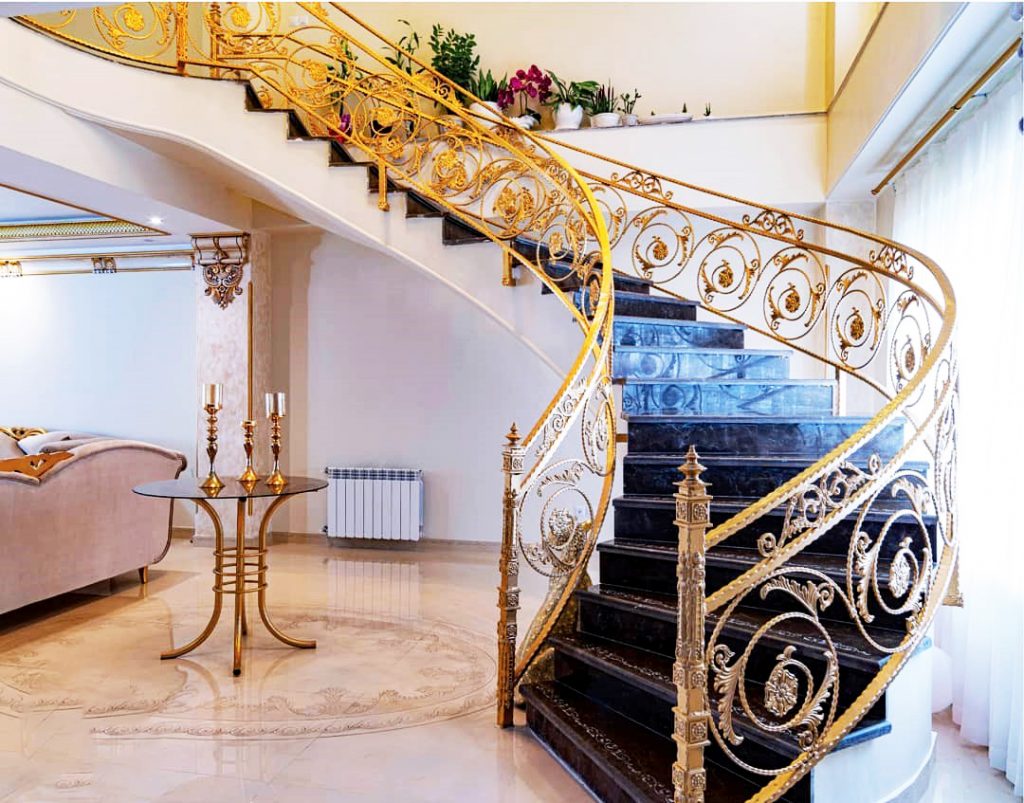 At Pergas We have a variety of unique Wrought Iron products that can give your projects the most outstanding look. Check out Our wrought iron page to see how you can blend with them: Tiles – Tiles & Wrought Iron (pergasgroup.com). Do follow Our social media handles for up-to-date contents: Pergas Group | Nairobi | Facebook | PERGAS GROUP (@pergasgroup) • Instagram photos and videos | (1) Pergas Group: Posts | LinkedIn | Profile / Twitter