12 Kitchen Transformation ideas to more spacious
Ever thought of making a small kitchen look bigger?
Here are some few tips to make a small kitchen feel more spacious and cozier.
1. Let the sunshine in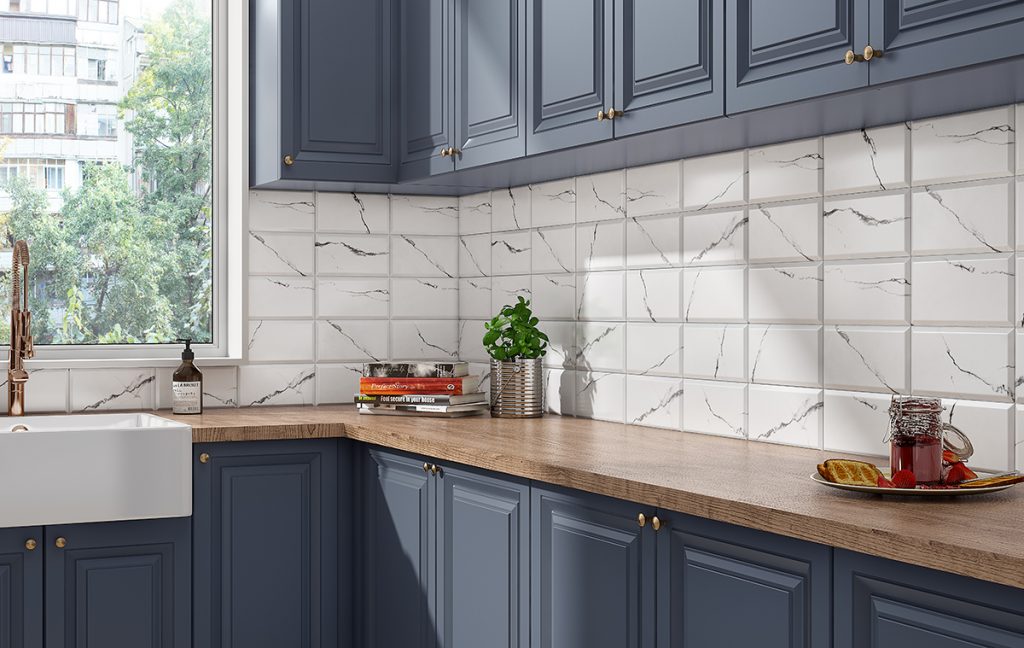 Sunlight is a source of Natural light which is very vital in interiors. It makes the kitchen feel larger than it is. Unlike the artificial light, natural sunlight reduces eye irritation and discomfort there by increasing the comfort and boosting the mood in the entire house.
Keep your windows simple and free from blinds and curtains.
2. Tile your entire kitchen walls
Tiling your walls blurs the edges of the room creating an illusion of a larger space. Tiling your entire kitchen walls makes them look seamless and big. Consider this if you have a small space.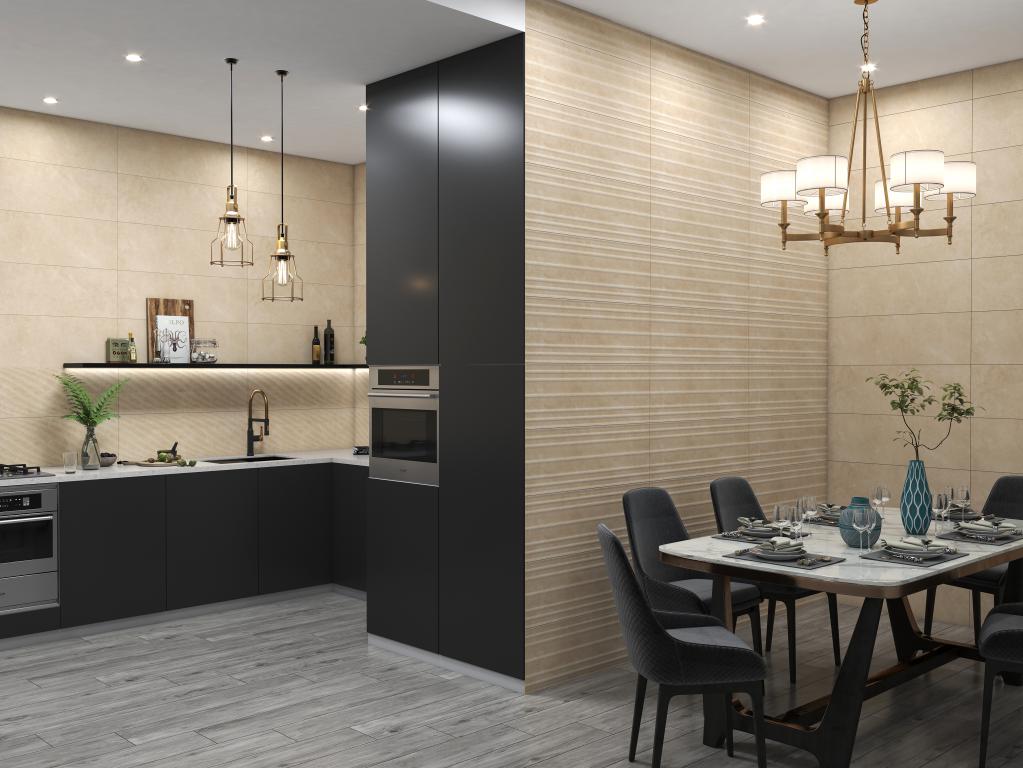 3. Use tiles with colors that match your cabinetry
Choosing backsplash colors that blend well with other units creates a space that look bigger and spacious. This enables the eye to easily form images of your space without struggle.
4. Pick tiles with a reflective surface
Tiles with a reflective surface makes a kitchen feel bigger, Reflective surfaces amplify the effects of natural and artificial light thereby making it larger. Adequate lighting also improves functionality.
Other than tiles you can choose other reflective surfaces such as glossy cabinets, high gloss paint and stainless-steel appliances.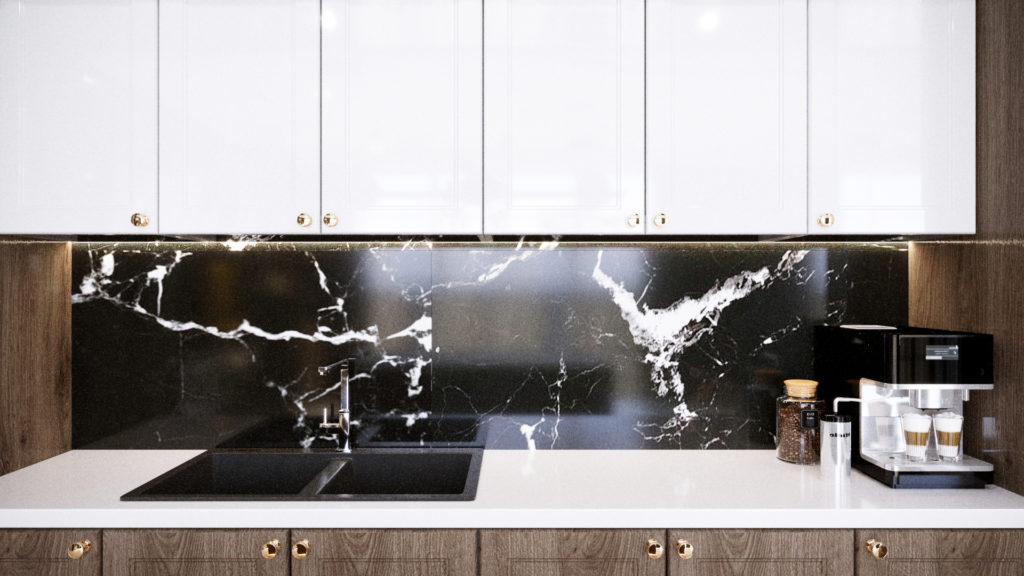 5. Consider herringbone pattern
Using herringbone pattern typically stretches the space visually. This trick is perfect for a limited backsplash area that you want to look big.
6. Limit patterns to one area only
For a small space to look more spacious, you should minimize using patterns in the space. if you are a lover of patterns then limit it to one area only. Alot of patterns makes the kitchen look busy thus smaller.
7. Lead the eye high
Leading the eye high means avoid putting more items on the countertop by arranging them in the cabinets above the backsplash. This is an important visual trick that makes the space look bigger.
Leading the eye high creates an impression of more height thereby making a small space look bigger.
8. Choose slimmer cabinets
Slim base cabinets obviously have a reduced depth therefore increasing the floor space and visually looks like standard cupboard. This increases the visual of the space.
9. Make your backsplash a focal point
The backsplash is a very important aspect in the kitchen space, therefore using decorated tile backsplash creates a feature wall that draws the eye making the room visually larger.
10. Opt for open shelving
Open shelves give a spacious look in the kitchen by creating an illusion of accommodating more items.
11. Add mirror
Most people use mirrors in the bathrooms and bedrooms and never think of using it in the kitchen. mirrors are well known for making a room feel more spacious, by their reflective nature.
You can use mirrored cabinets and backsplash to create a wider visual illusion.
12. Paint it white
Painting your space white makes it feel bigger because it's the best color for opening up a space visually.
White reflects light therefore enhancing the sense of space and making the walls recede. Painting your countertops and ceiling white creates a seamless space with minimum boundaries.
Use these top tips to create a beautiful, spacious and functional kitchen that's right for you and your family. Check out Our tiles page to see how you can blend with them: Tiles – Tiles & Wrought Iron (pergasgroup.com). Do follow Our social media handles for up-to-date contents: Pergas Group | Nairobi | Facebook | PERGAS GROUP (@pergasgroup) • Instagram photos and videos | (1) Pergas Group: Posts | LinkedIn | Profile / Twitter