Why shop at Pergas Group?
1. Quality Goods
We offer Quality goods and products that are made to a high standard of excellence, with a focus on durability, reliability, and beauty.
We manufacture products with great attention to detail to ensure they meet specific quality standards for their function.
Our tiles, wrought iron,paint, and other supplementary goods are designed to last longer and provide a better user experience compared to lower quality alternatives.
Our goods are often recommended because they offer long-term value for your money.
Shopping at Pergas is important because we offer you peace of mind, knowing that you are purchasing a reliable and durable product that will meet your needs for an extended period of time.
2. Luxury unique products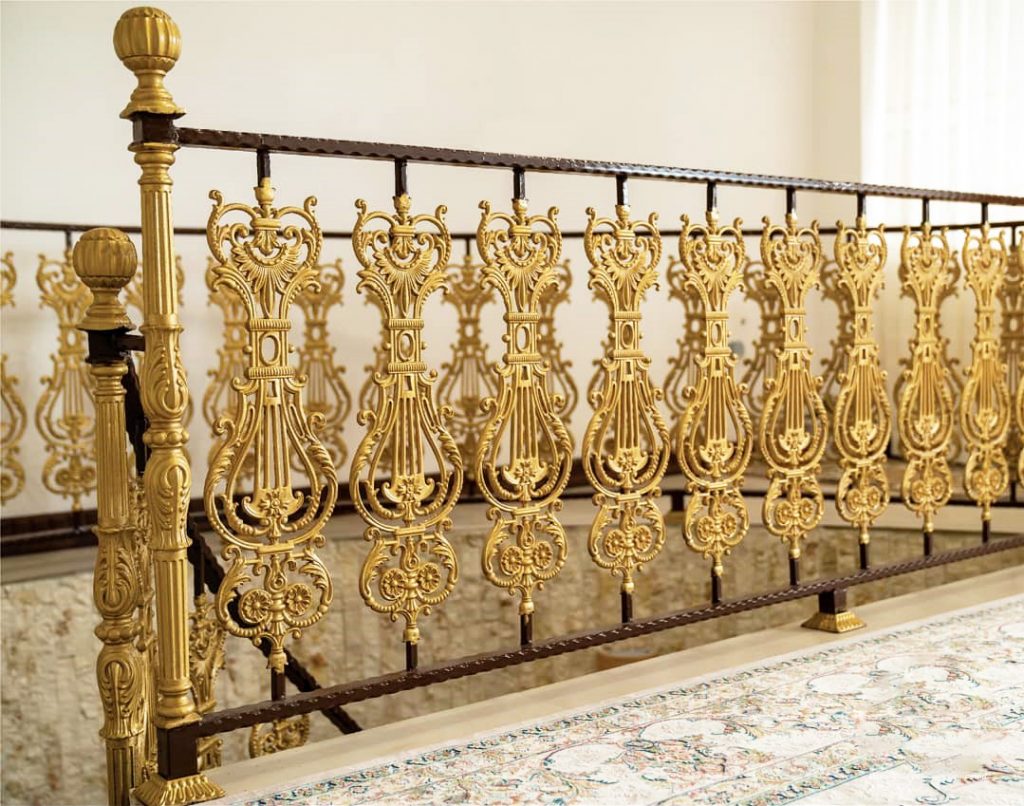 Pergas shop provides Luxury unique products that are high-end goods distinctive and exclusive, characterized by superior quality, craftsmanship, and design.
We offer you luxury unique products because they provide a way for our customers to express their individuality and stand out from the crowd. Our products offer a level of exclusivity and luxury that cannot be found in mass-produced goods, making them highly desirable.
3. Friendly responsive team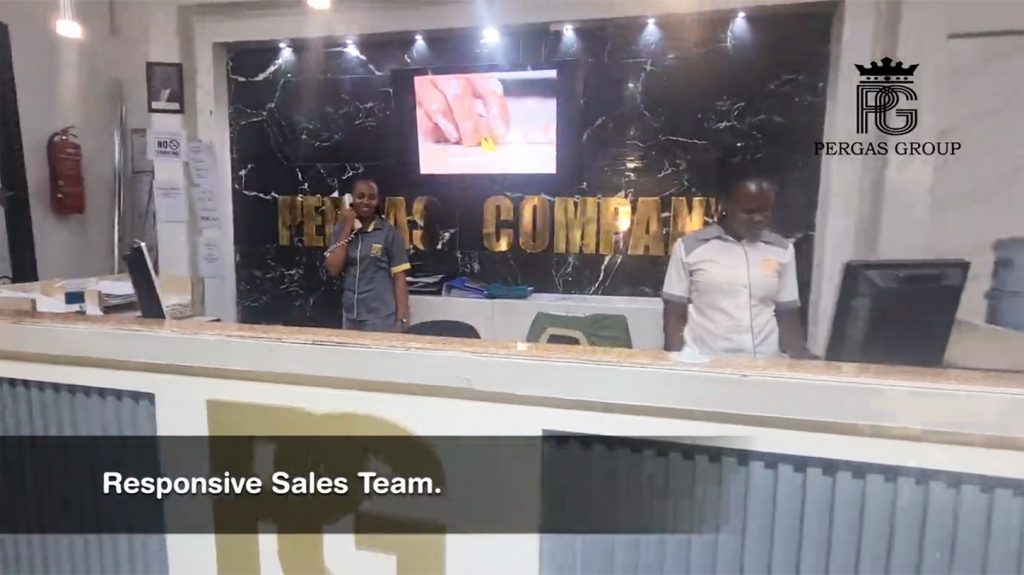 Pergas group has a friendly and responsive group of individuals who work together to provide excellent customer service and support to our clients.
Our friendly responsive team communicates effectively, provides timely and accurate information, and shows empathy and understanding towards our clients' needs/.
Pergas group team creates a positive and welcoming environment, where clients feel comfortable and valued.We are approachable, respectful, and courteous, and strive to create a relationship of trust and mutual respect with our clients. We take the time to listen actively to our clients, understand their needs, and provide personalized solutions to meet those needs.
Our responsive team acts quickly and efficiently to address clients' concerns and issues. We are available and accessible, responding promptly to emails, phone calls, or other communication channels. We provide timely updates and follow-up on our clients' requests, ensuring that they are always informed and kept up to date on the products and services we offer them.
4. Free delivery on goods above Ksh.200,000 within Nairobi County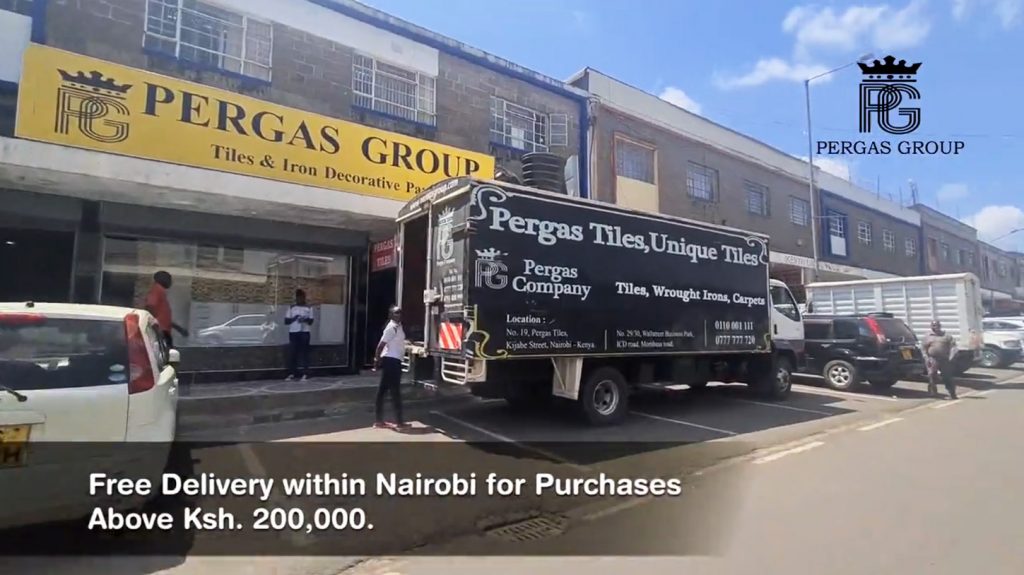 At our Pergas shop we value our customers and we are willing to go above and beyond to provide a positive customer experience.
We help our customers eliminate the additional cost of shipping, making our product more affordable and accessible.
We reduce customers' hassle and inconvenience of having to arrange for shipping or pick up the product in person.
5.Recommends professional installers for you.
Recommendations for professional installers by Pergas shop is helpful when it comes to ensuring that our products are installed correctly and safely. All the Professional installers recommended to you by our team have the necessary skills, knowledge, and experience to ensure that products are installed according to the manufacturer's specifications, local building codes, and safety regulations.
This provides customers with peace of mind and ensures that the product is installed correctly and safely.
6. Friendly exchange and return process within the timeline stated
At Pergas group we have a friendly exchange and return process that is easy to understand and follow, with clear guidelines on how to initiate a return or exchange, the timeline for returns, and any fees or conditions that may apply. The process is accessible to our customers, with multiple options for initiating a return, such as through an online portal or in-store.
Our return and exchange process is completed within the stated timeline, to avoid delays that can lead to customer frustration and dissatisfaction. Our timeline is reasonable as it gives customers enough time to evaluate the product and initiate a return or exchange if necessary.
We are always responsive and accommodating during the return or exchange process.
7. Open from Monday to Saturday
Pergas group offers improved customer satisfaction because it caters for the needs of customers who may not be able to visit during traditional working hours. We are open from 9.00am – 5.00pm during weekdays and 9.00am – 2.00pm during Saturdays.
 Our products gives your projects the unique & luxury outstanding looks. Check out Our Tiles , Wrought iron, Paints. Do follow Our social media handles for up-to-date contents: Pergas Group | Nairobi | Facebook | PERGAS GROUP (@pergasgroup) • Instagram photos and videos | (1) Pergas Group: Posts | LinkedIn | Profile / Twitter