We Are Your Trusted Supplier of Tiles & Wrought Iron.
Pergas Company Ltd Est. 2016 is a group of five large manufacturers, as well as distributors in East Africa with the head office being in Nairobi.
We specialize in Tiles (Porcelain, Ceramic, Natural Stones) and Wrought Iron (Gates, Balconies, Staircases & Decorative Parts). We offer design and installation services with consultation from our inhouse Interior designers, Architects, Contractors and Iron Specialists.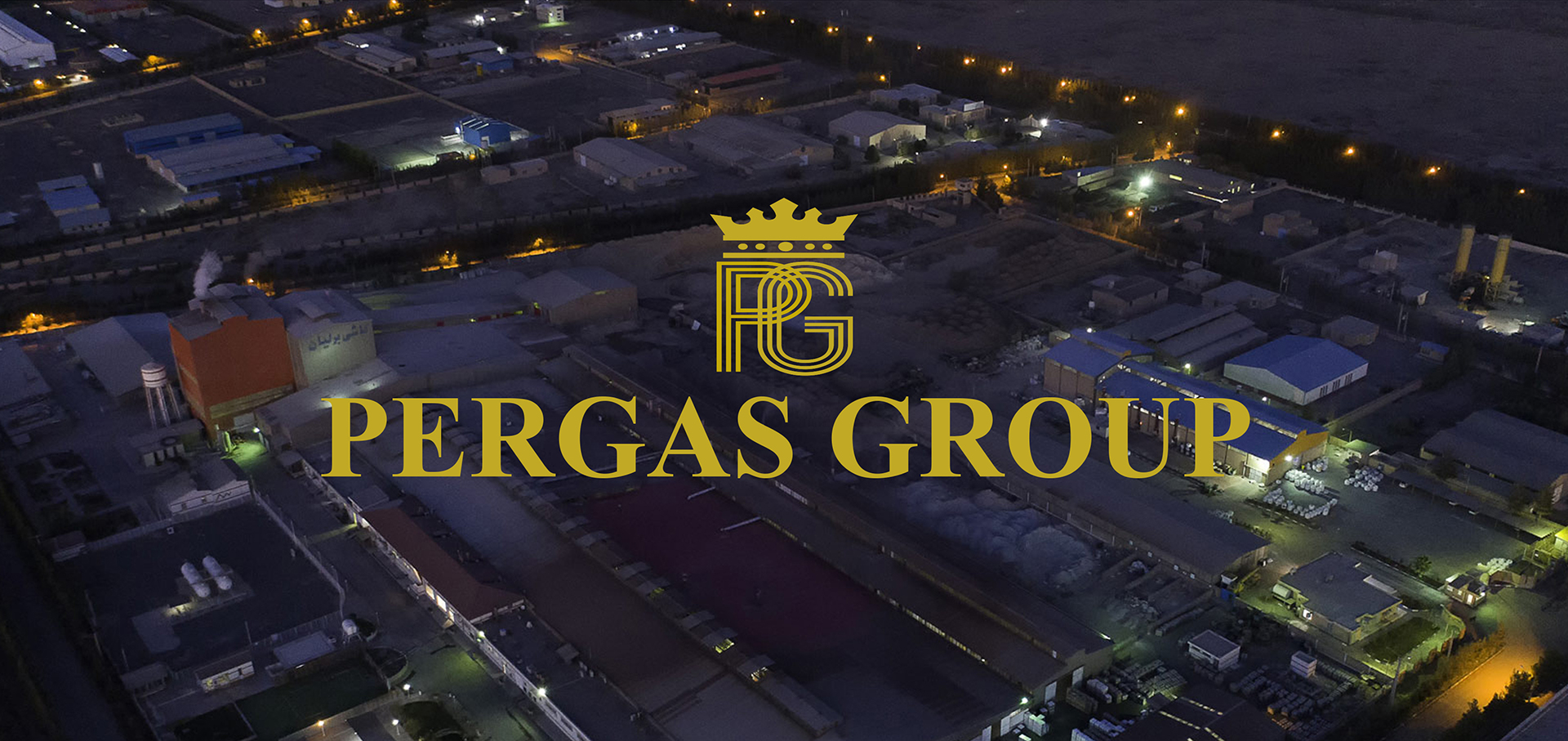 Numbers Speak For Themselves!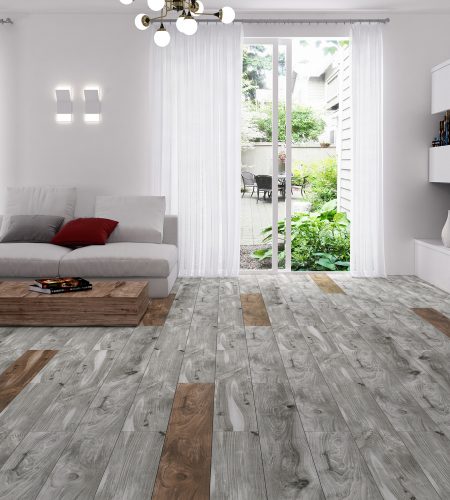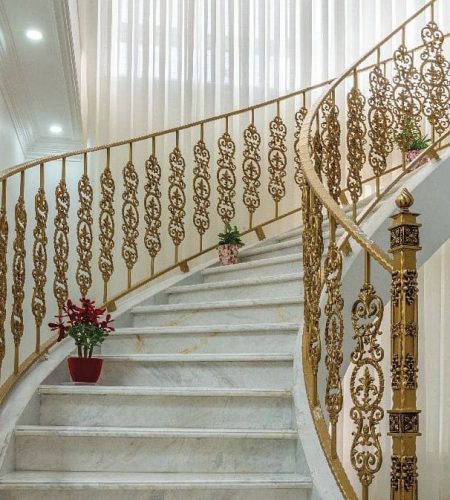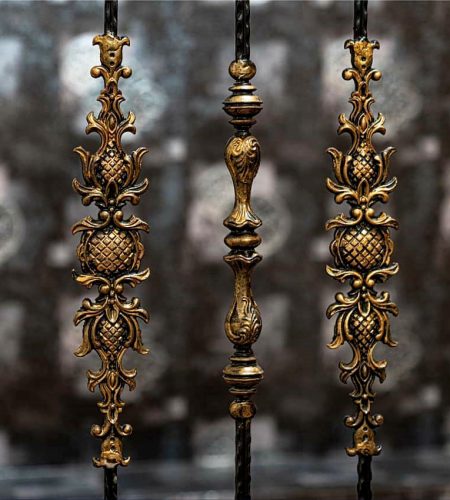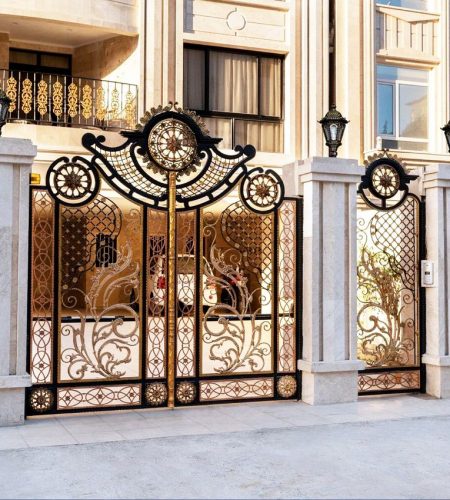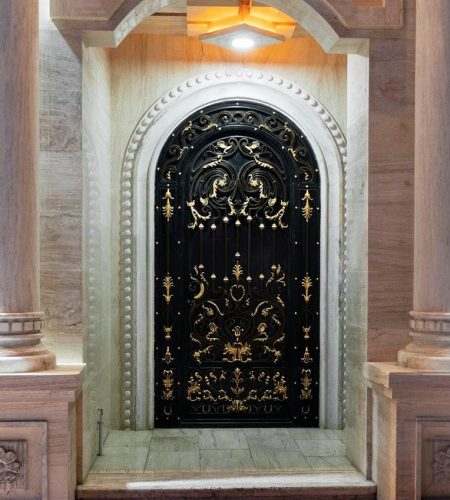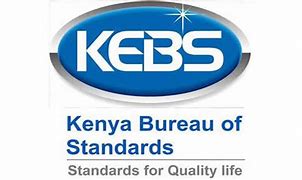 KEBS Certified Products
Internationally Approved Construction materials