7 Tips for Choosing Bathroom Tiles, use the following tips for a value for money Bathroom:
1. Choose tiles with a standout feature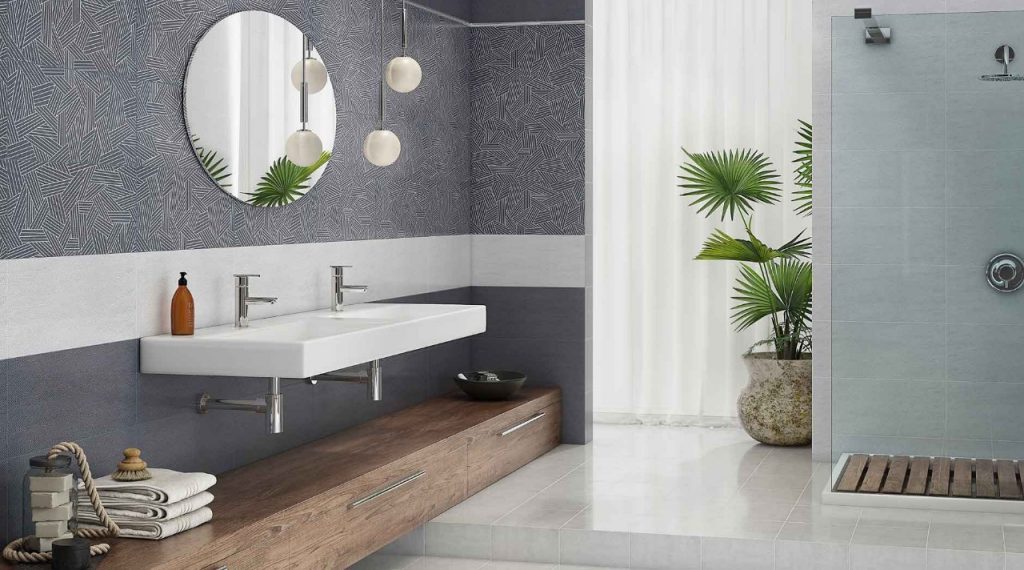 Choose that bathroom wall / floor tile that you've always been dreaming of including it in your bathroom design. Pick a tile that you really love and believe that it will give your space a 'wow factor.'
2. Choose colors
Choose colors that suite the user since choice of the color is determined by the end user.in a family bathroom consider bold but simple colors to make it child friendly,
Consider colors that tone well with the rest of your house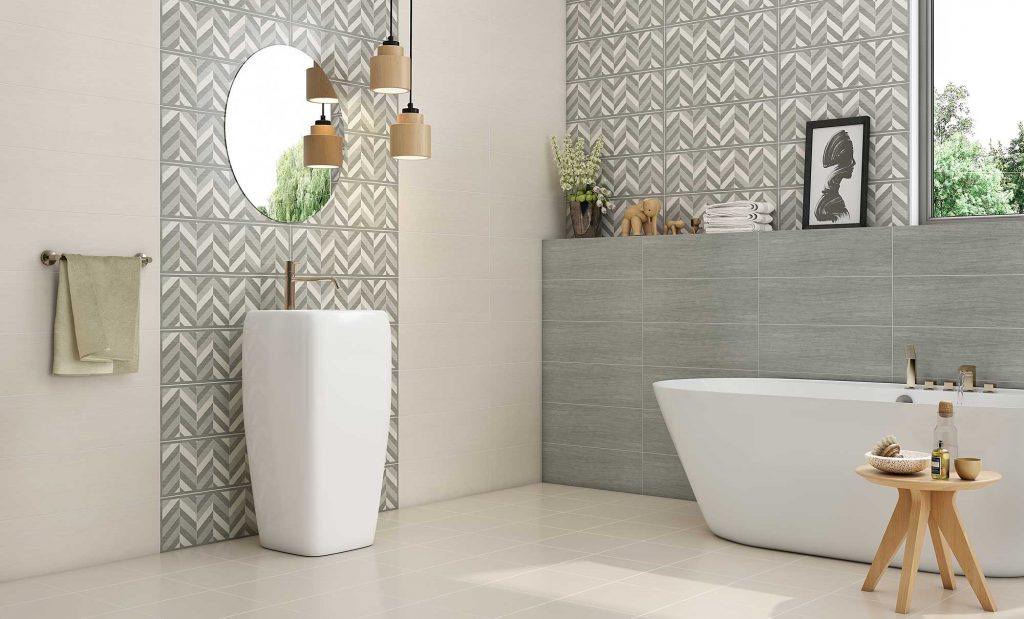 3. Consider size of your space VS tile size
When choosing your tiles always put in mind your space size so as to pick tiles that will perfectly fit in the spaces. If your room is small and you would like to give it a wider visual then consider purchasing large tiles. our tiles have exact and rectified sizes to help you choose as per your specifications
4. Consider your complimentary tiles
Make sure wall tiles and floor tiles compliment to give a harmonious look.
After choosing the standout tile, you can then proceed to choose other tiles to compliment it. Do not choose to many bold colors since they'll make so many focal points. consider neutral colors when choosing complimentary tiles.
Always remember not to pick more than three tile types for your bathroom space
5. Tile layout/style
Layout and style of your choice will determine the type of tiles to purchase. For example if you want to have a herringbone pattern on the walls you'll have to consider buying subway tiles at Pergas group.
Subway tiles can be laid in any pattern and style
Mosaic type of tiles will also give a great pattern depending on your layout choice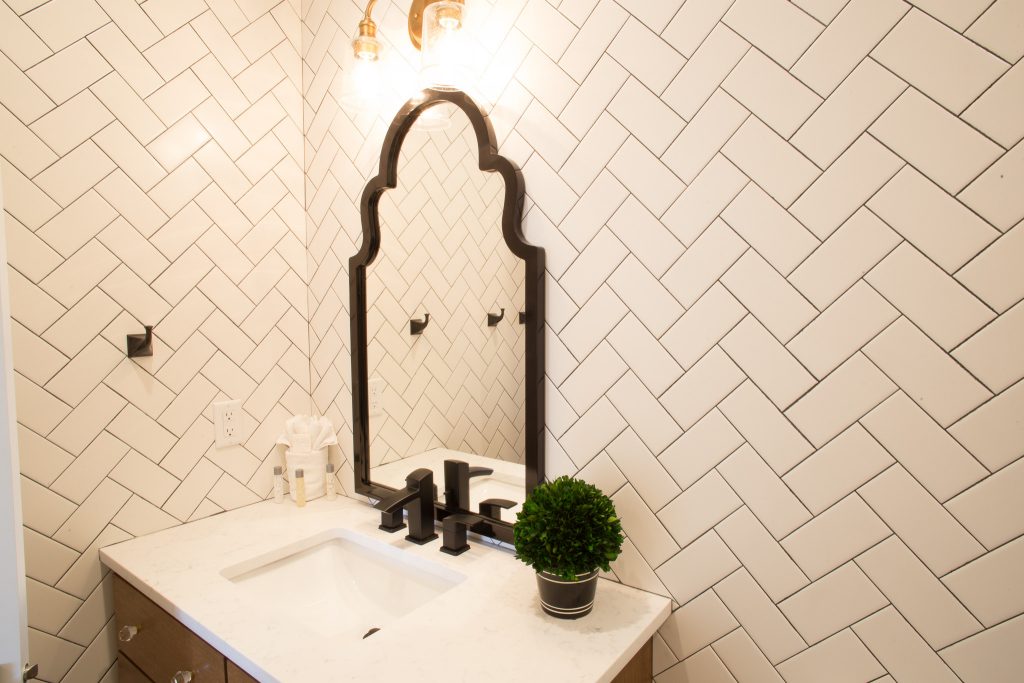 6. Feel/texture feature
Tiles at the shower tub should comfortable and have enough grip so as to prevent sipping around. we recommend using small tiles here since the additional grout lines provide slip resistance and does not irritate the sole. highly polished and glass tiles are good for the bathroom walls
7. Consider maintenance
Before purchasing bathroom tiles, you must first consider maintenance requirements of that particular tile, this is because some tiles have a cheaper price, but their maintenance expenses turn out to be heavy.
We recommend that you choose tiles that have no or little maintenance cost even though they might seem to be slightly expensive
If you don't like to clean on a regular basis you should pick tiles that are easy to clean such as ceramic and porcelain tiles since they are maintenance free
When it comes to interior design tiles aren't exceptional. At Pergas we have a variety of unique wall and floor tiles that can give your bathroom the most outstanding look. Check out Our tiles page to see how you can blend with them: Tiles – Tiles & Wrought Iron (pergasgroup.com). Do follow Our social media handles for up-to-date contents: Pergas Group | Nairobi | Facebook | PERGAS GROUP (@pergasgroup) • Instagram photos and videos | (1) Pergas Group: Posts | LinkedIn | Profile / Twitter